Eyelash Extension Accesories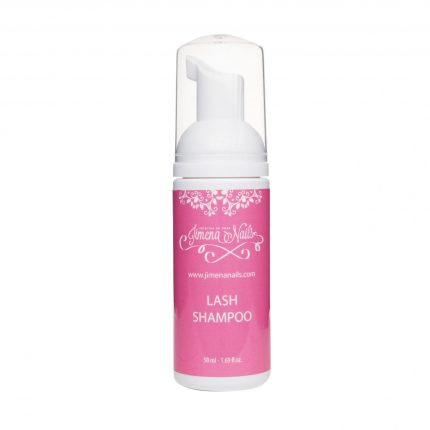 Jimena Nails Lash Shampoo is specially designed for eyelash extensions users. Its gentle foam removes excess oil, dust and makeup residue from eyelash extensions without affecting the duration of the eyelashes.
50 ml.
-This item cannot be returned or exchanged if its security seal is open or damaged.